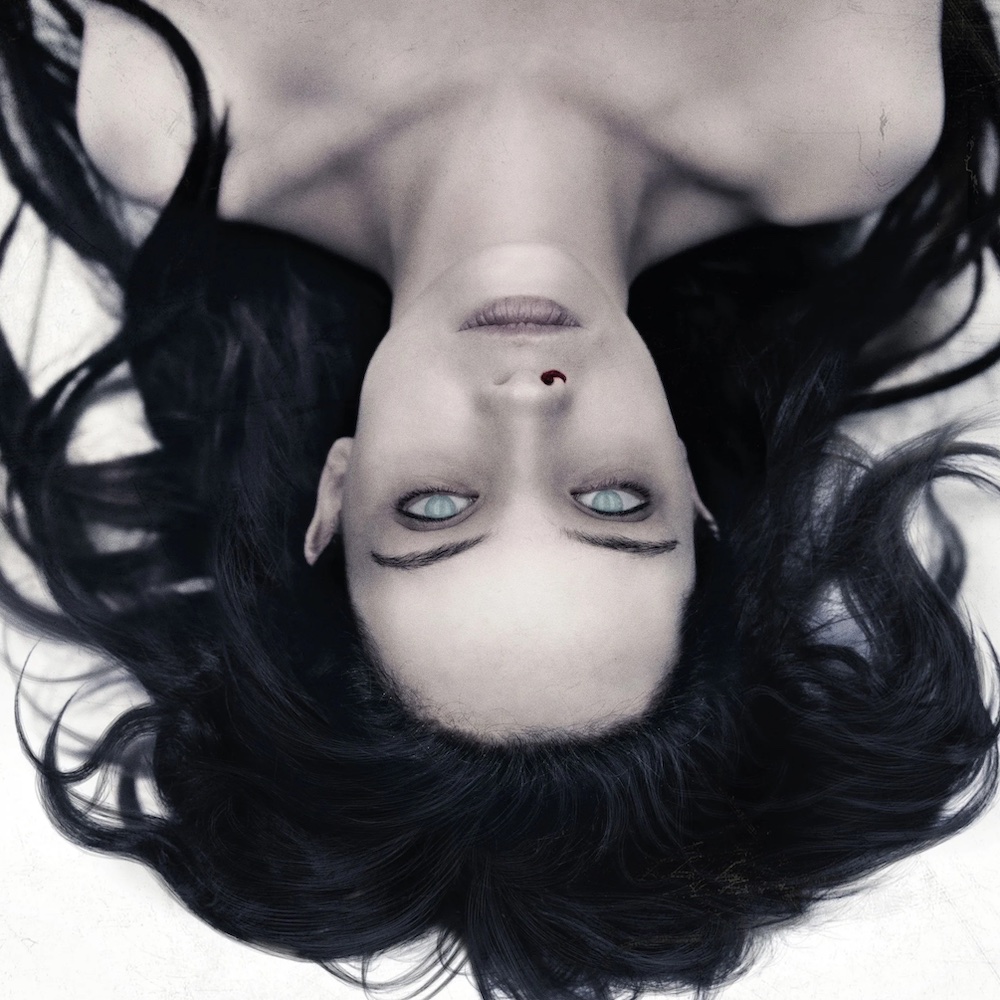 Corpses, ankle bells, and father and son forensic pathologists - we're recapping The Autopsy of Jane Doe! This episode was chosen by the winner of our October Instagram giveaway - thank you Gabby! Join us to hear our uneducated guesses on what happens to blood after you die. Ba da ba ba baaaa, enjoy!
The Autopsy of Jane Doe is available on Shudder
00:00 - Shoutouts
03:10 - Episode starts
11:08 - Trivia
25:45 - Recap
If you like the podcast and would like to support us, please subscribe wherever you get your podcasts! Or rate and review us on Apple Podcasts.
Become a patron on our Patreon where you can get fun perks like bonus episodes, bingo cards, trailer reaction videos and more. 
Follow us on Instagram and Twitter @tsdwpodcast
Check out our merchandise here